Millennium's association in the Mining Sector is more than two decades old catering the requirements of the Indian Market both OEM and Aftermarket.
Millennium Reddot has dedicated personnel to take care of its Mining business in India which includes a team of 20 staff in Bengaluru who take care of Manufacturing, Sales, Service, Quality, Design and Marketing of our products. Our 30+ strong service team and 10+ Service Sub Dealers spread across India support commissioning and after sales.
Millennium has implemented ISO 9001: 2015 through which there is a systematic monitoring of all its Mining activities which are carried out throughout India for both Sales and Service. We are proud to be the first company to have such a setup in India for the Climate Control Market related to Mining sector.
Quality is maintained by way of:
Regular Training sessions on HVAC systems are conducted for Dealers, Technicians and Customers bothon-site as well as in-classroom sessions.
Service Bulletins are circulated as and when there are changes related to Products or the Service Procedures.
Feedback from customers are taken regularly both for Sales and Service and necessary actions are taken to eliminate the shortfalls if any.
Millenniums service and technical team are present PAN India based on its fleet of units and customer demand.
In the last 5 years, Millennium has installed and commissioned over 3000 units of Mining Equipment on behalf of our various principals. Totally, Millennium currently offers support for over 15,000+ equipment units in the mining sector.
Millennium also has warehouse facilities and maintains stock for various spares/ capital items to support its mining activities.
The Seattle based RedDot corporation with a manufacturing arm in the UK, is a worldwide leader in the design and production of heating, ventilation, Air Conditioning systems and replacement parts for commercial trucks, buses, vehicle used in construction, mining, agriculture, fire, rescue and military services.
Red dot manufactures the full line of HVAC for heavy vehicles market. With both custom and off-the-shelf products as well as full line of replacement parts for most OEM vehicles on the road or off.
Red dot emphasizes a high-quality lean manufacturing approach to building its products. Regularly scheduled workshops are conducted to extract the maximum quality from both traditional and modern materials. ISO 9001 certified since 1994, Red dot has always viewed quality as a key reason for the high regard in which the company is held.
Team Millennium Reddot, the Indian Product manufacturer, support & Service providers, have successfully introduced RED DOT Air conditioning Units into the Earth Moving Equipment manufacturers such as BEML; L&T-KOMATSU; TATA-HITACHI; VOLTAS; TIL etc. and to the end-user Customers like Mining Companies, Cement Companies etc.
Solutions Offered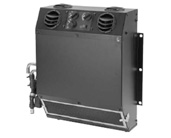 Backwall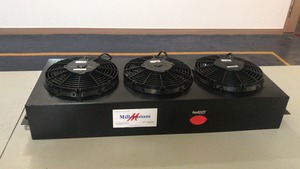 Condensers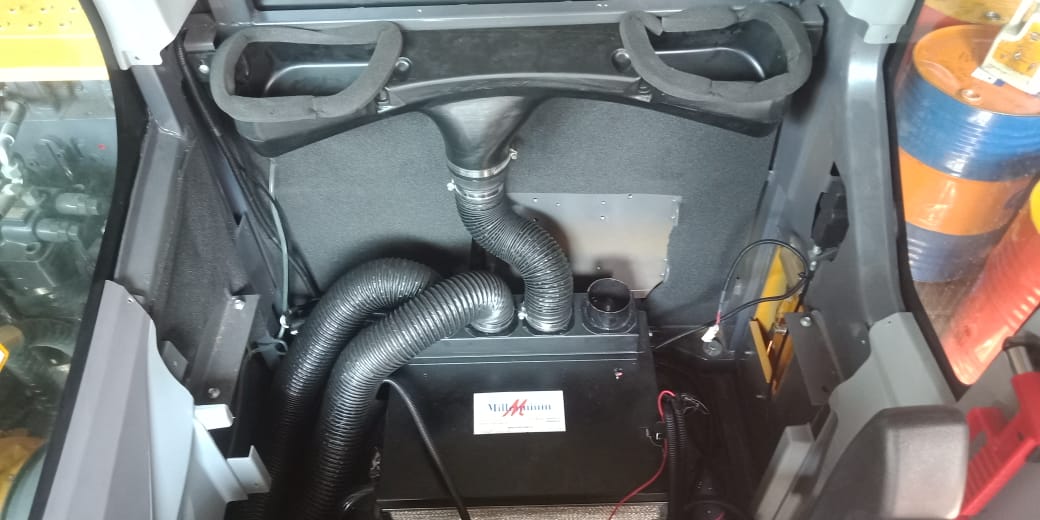 Ductables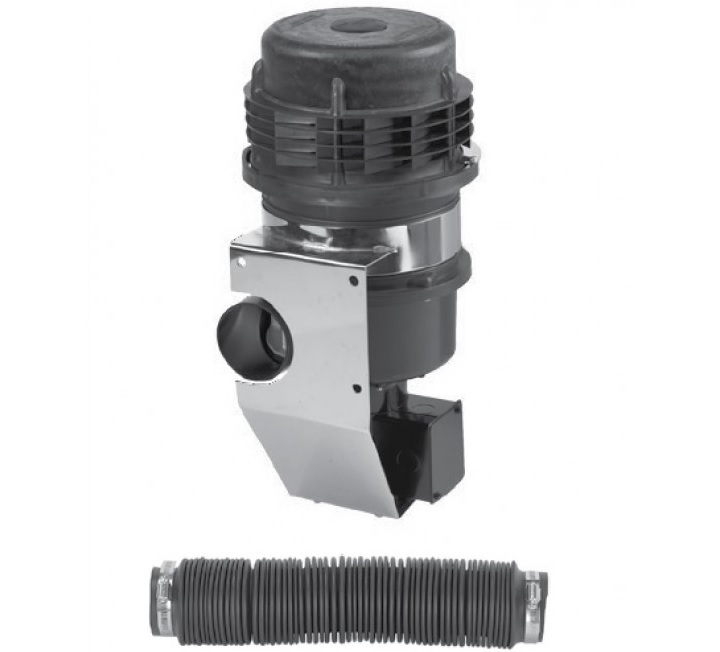 Filters and pressurizers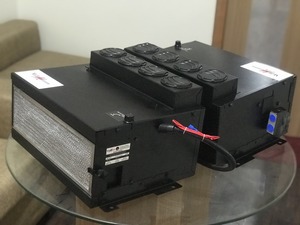 Floormount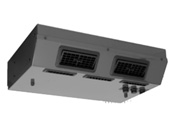 Headliner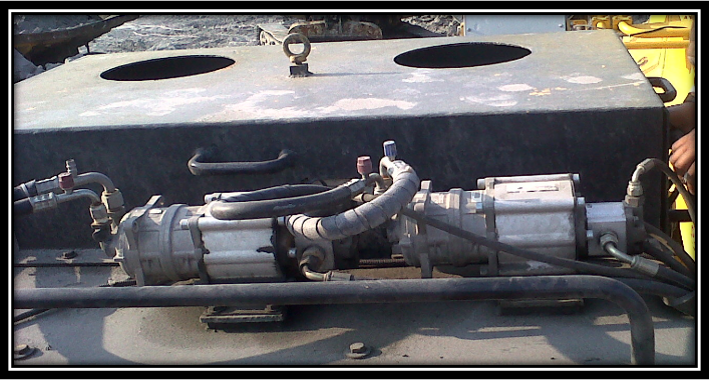 Hydraulic Compressors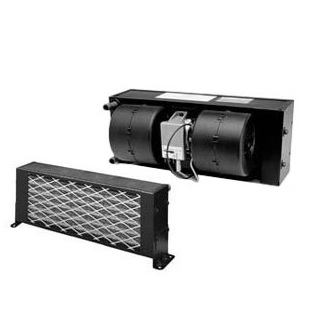 Heaters

Off road kits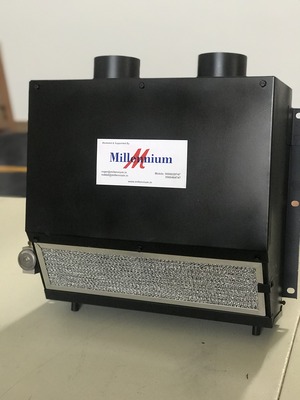 Underdash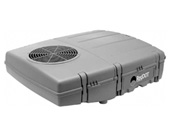 Rooftop
Founded in 1991 with a proactive approach to vehicle safety, Spillard Safety Systems aim was to promote the awareness of, and improve, the safety of mobile plant through independent machine and site assessments and the supply and installation of all round vision safety products.
Spillard Safety Systems has evolved into one of the UK's largest safety equipment suppliers to the quarrying and mining industries with our customer base ranging from quarrying conglomerates to original equipment manufacturers.
The range of solutions available from Spillard Safety Systems offers a complete mobile plant safety package including:
The range of solutions available from Spillard Safety Systems offers a complete mobile plant safety package including:
Vision All Round Vision convex mirrors, Optronics CCTV systems
Detection PreView radar systems, VCAS ultra sonic systems
Comfort Sears suspension seats
Restraint Spillard rollover restraint seats and lap belts
Warning Reverse alarms, All Round Alert safety lighting and safety whips
Control Safestep access systems, Flight Systems, Fire extinguishers
Service Pre-Sales, Installation, Aftercare and Warranty
To ensure that our customers are provided with the most up to date information when deciding if additional safety products are required, they are able to offer the following services:
Machine and vehicle visibility assessment mapping
Mobile plant safety surveys
Solution Presentations
Whole body vibration testing
Service database for system and management information
Single point contact number for warranty, service and upgrade issues
Solutions Offered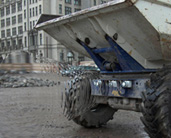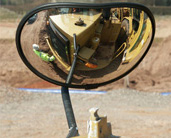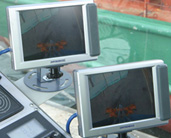 Sy-Klone International is a worldwide leader in the design and production of advanced precleaning and filtration systems (powered and non-powered) used on HVAC units and engines in many applications, including heavy equipment, mining, agriculture, fire and rescue, military, construction, demolition, waste, and forestry. Pioneers in the industry of air precleaning and adaptive filtration, Sy-Klone International owns more than 100 patents and trademarks worldwide and is a Tier-1 supplier to many of the largest OEMs in the world. Sy-Klone develops and designs custom products and installations for both OEM builds and aftermarket applications. Established in 1986, Sy-Klone is headquartered in Jacksonville, Florida and distributes its products globally.
Allied Winch, formerly Hyster winch, is known for getting the job done on worksites around the world. Allied Winch is durable and handles the toughest towing tasks no matter the application, be it forestry, fire plow, mining, oil, gas, pipeline and military applications. Allied Winch offers six different Power Take-Off or PTO Winches and eight different hydraulic winches that work with eight different dozer makes, including Caterpillar, Komatsu, John Deere and more.
Millennium Aero Dynamics Pvt Ltd have signed an agreement with M/s. Auctus E- Recycling Solutions Pvt Ltd, for Dismantling of E-Waste. Millennium will use our recycler Partner's collection points for channelization of the e-waste. We don't have collection points in all the states but the collection points of neighbouring state will collect the e-waste from nearby States.
Do's & Don'ts
Do's:
Always look for information on the catalogue with your product for end-of life equipment handling
Ensure that only Authorized Recyclers repair and handle your electronic products.
Always call our E-waste Authorized Collection centers / points to dispose products that have reached end-of life.
Always drop your used electronic products batteries or any accessories when they reach the end of their life at your nearest Authorized E-waste Collection Centers point.
Always disconnect the battery from product and ensure any glass surface is protected against breakage.
Don'ts:
Do not dismantle your electronic products on your own.
Do not throw electronics in bins having Do not Dispose sign.
Do not give e-waste to informal (Kabbadi) and unorganized sectors like Local Scrap Dealer Rag Pickers.
Do not dispose your product in garbage bins along with municipal waste that ultimate reaches landfills.
Customers