Millennium Aero Dynamics Private Limited strive to delight our customers with the outstanding Quality of our products and services. We are committed to maintaining a high degree of quality and continuous improvement for all of our stakeholders who include our:
Principals
Employees
Customers
Vendors
Financial Institutions
Government and Regulatory Bodies
External Rating Agencies
We are committed to understanding our customer's requirements and delivering to their expectations on time, every time on the following fronts:
Sales and Marketing Services for equipment pertaining to the Aviation, Aerospace, Marine & Mining Industries;
Installation, Testing, Commissioning & Maintenance of equipment for the Aviation, Aerospace, Marine & Mining Industries;
Project Management Services;
Insourcing and Outsourcing Services;
Product Life Cycle Support;
We have developed organizational excellence and quality awareness through strategic planning, risk management and continuous training. Quality is an integral part of our commitment, to effectively support world-class products and provide delightful services, to our principals and customers.
For the fulfillment of our commitment, we:
Manage our Company with utmost professionalism.
Maintain highest standards of corporate governance and ethics.
Build a Repository of Best Business Practices.
Operate pro-actively with initiative.
We will strive to continuously evolve and improve the present Quality Management System with total organizational involvement.
Millennium is ISO and Trace Certified.
TRACE certification ID: TC4094-3923.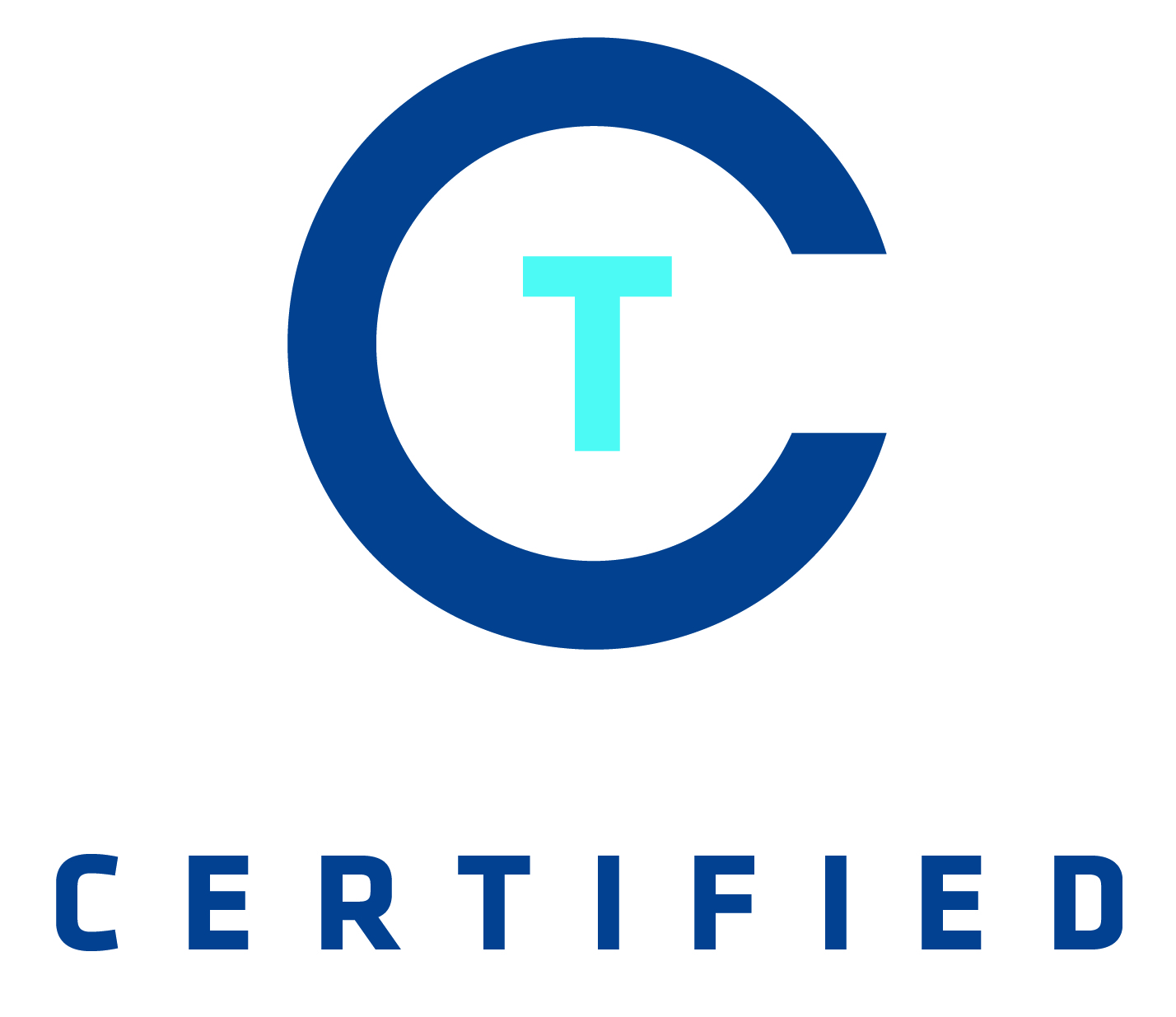 "TRACE has completed a TRACE certification due diligence review of Millennium Aero Dynamics Private Limited. Certification by TRACE signifies that Millennium Aero Dynamics Private Limited has completed internationally accepted due diligence procedures and has been forthcoming and cooperative during the review process. TRACE certification underscores Millennium Aero Dynamics Private Limited's commitment to transparency in international commercial transactions."
Please note that TRACE is no longer providing certificates upon completion of the renewal review.
Millennium Policies:
Millennium - Code of Conduct
Health & Safety Policy
Human Rights Policy
Modern Slavery Human Trafficking Statement
POSH policy
For more details on the same, please mail on info@millennium.in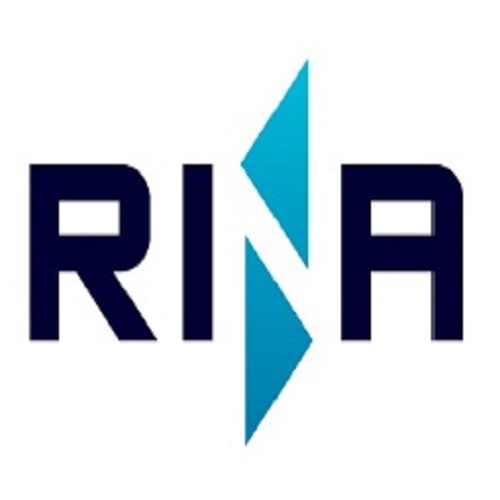 View certificate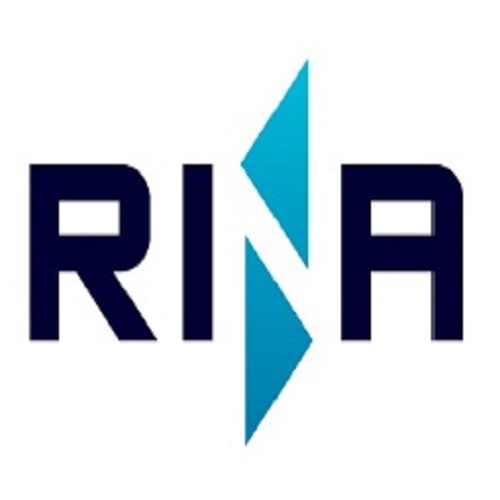 View certificate