Millennium Aero Dynamics DWC LLC (Millennium DWC)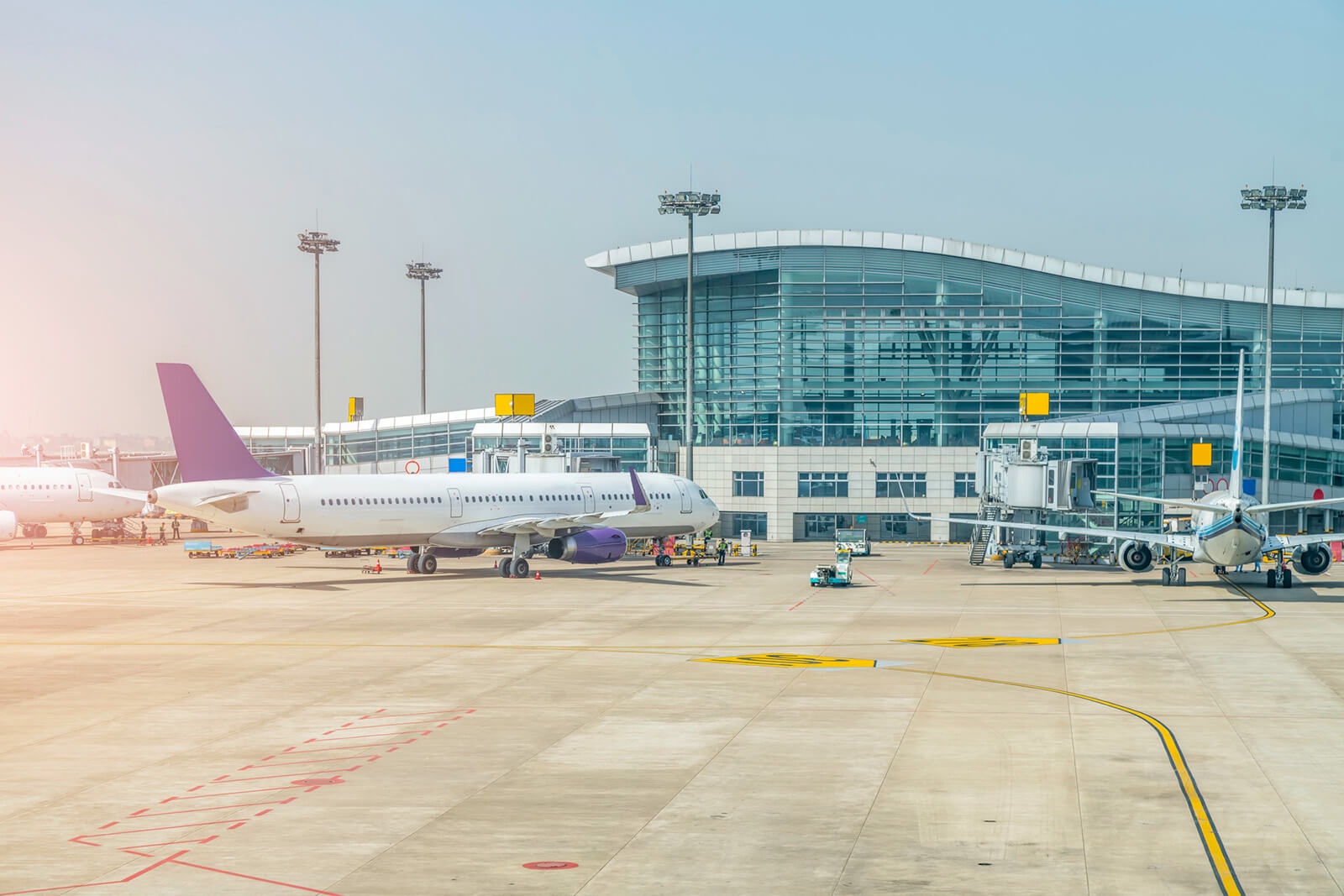 Incorporated in 2016 - Millennium is present in the UAE. The entity provides consultancy services globally from a modern aviation hub.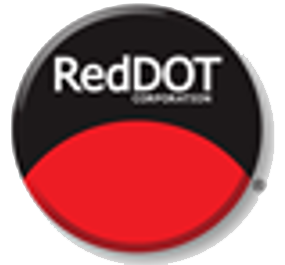 Millennium Red Dot Private Limited (MRDPL)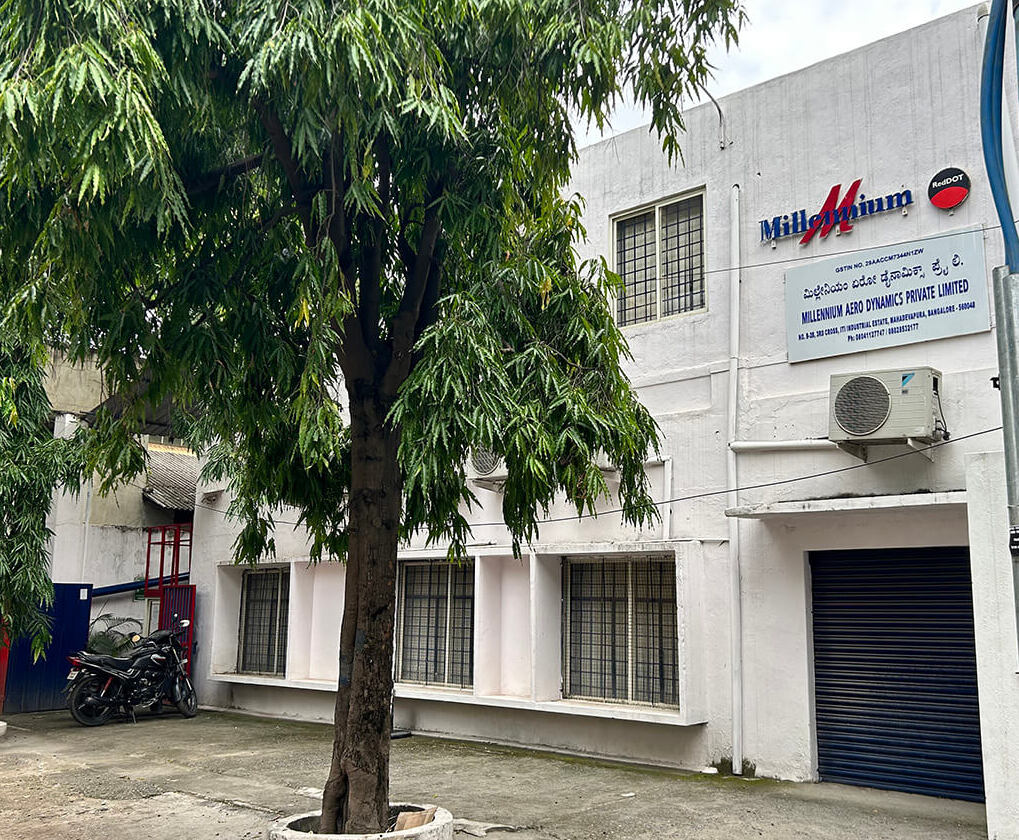 Millennium Red Dot Pvt Ltd, Bengaluru, is a wholly owned subsidiary of Millennium. Our production facility manufactured products under licence from Red Dot Corp, USA. Millennium Red Dot's range of industrial mobile HVAC units for transport and heavy machinery is unparalleled in the market. With heating and cooling solutions developed for trucking, agriculture, industrial, defence and construction applications, all Millennium Red Dot units and parts are built to last in any demanding environment. MRDPL commenced operations in January 2021.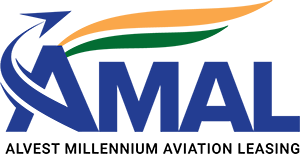 Alvest Millennium Aviation Leasing IFSC (AMAL)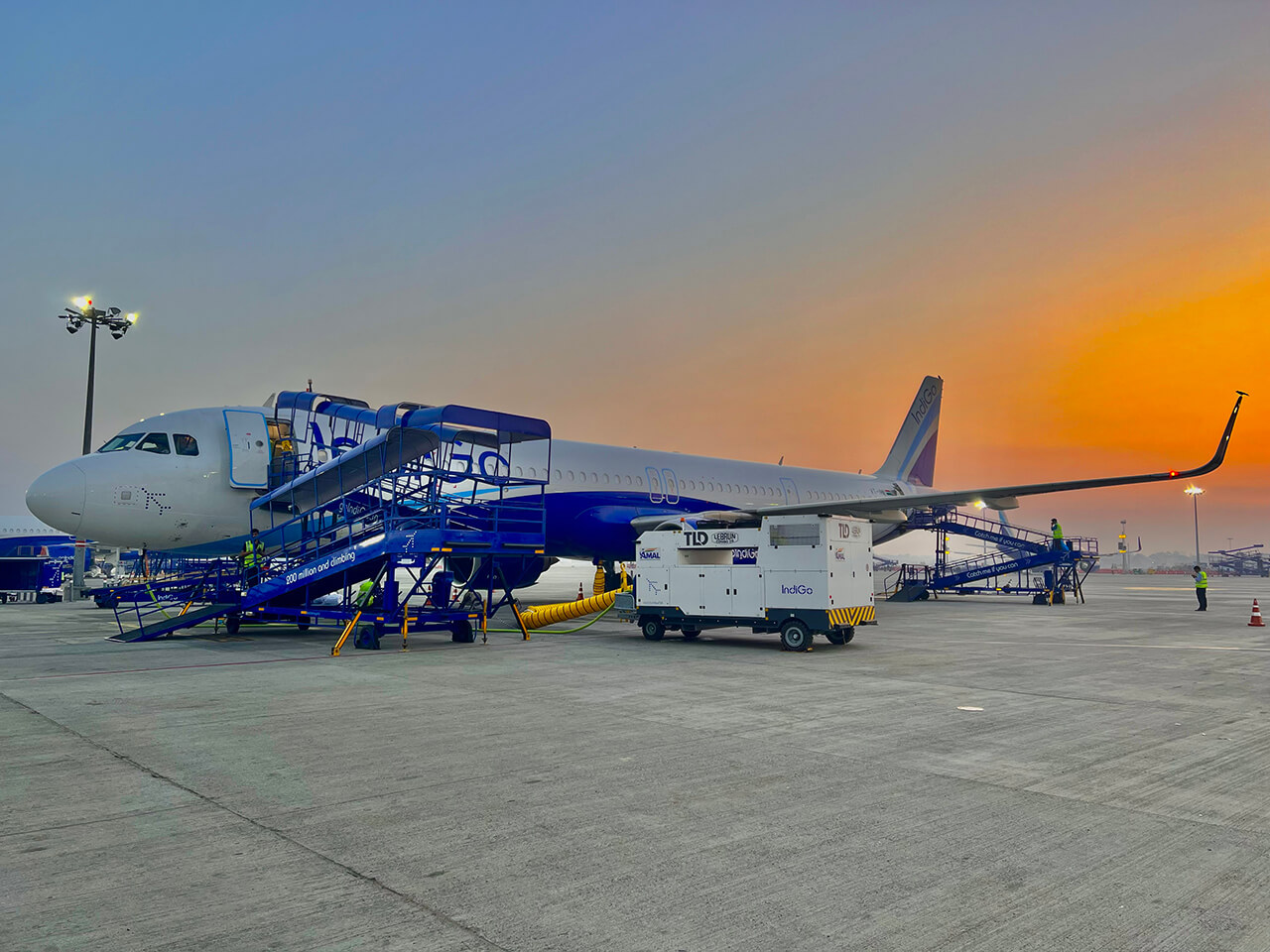 AMAL is a joint venture between the Alvest Group, France and Millennium. AMAL is incorporated at the International Financial Services Centre Authority at GIFT City, Gujarat. Commencing commercial operations in 2022, we offer operational leases of ground support equipment for aircraft. The GSE on offer are available with the latest in safety, telematics and electric drivelines. The main goal of AMAL is to reduce carbon emissions at airports.