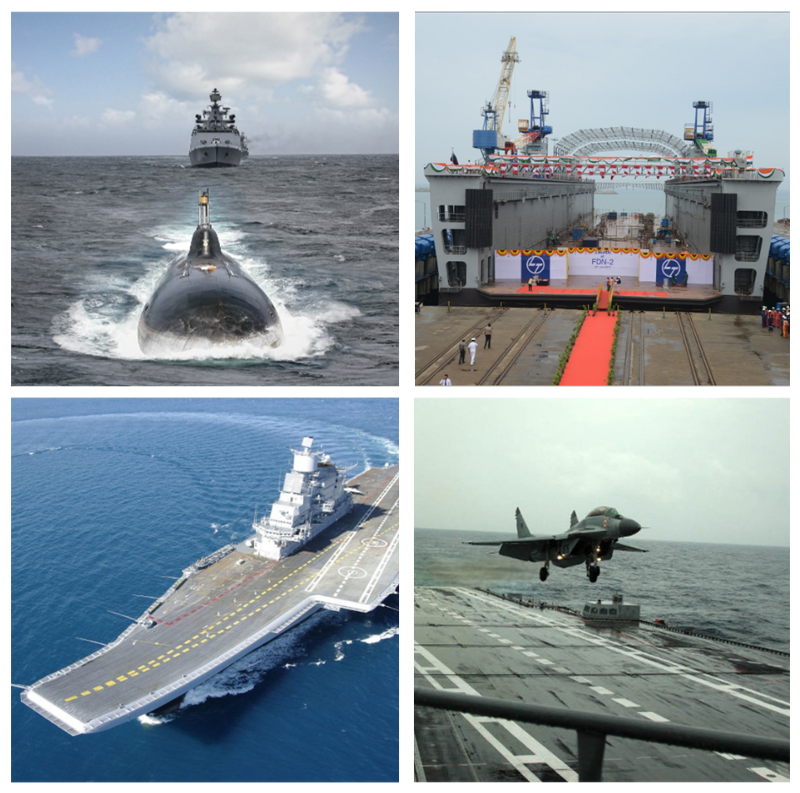 Courtesy: Indian Navy
With over a decade of experience in the Aerospace and Defence Industry, Millennium Aero Dynamics Private Limited has established itself as a trusted and reliable partner. Our company has a remarkable track record of successfully executing numerous high-end fabrication projects, catering to both Defence and Private-Public Partnership Shipyards.
We are proud to be registered and actively working with prestigious organizations such as:
Mazagon Dock Shipbuilders Limited (MDL),
Garden Reach Shipbuilders & Engineers (GRSE),
Hindustan Shipyard Limited (HSL),
Cochin Shipyard Limited (CSL),
Goa Shipyard Limited (GSL),
Indian Coast Guard (ICG)
Naval Dockyards,
Defence Research and Development Organisation (DRDO),
Other esteemed defense establishments.
At Millennium, our Aerospace and Defence Division comprises a highly competent, skilled, and experienced team of over 200+ professionals.
Our division has in-house capabilities for designing, manufacturing, installation, commissioning & warranty management, also provides complete life cycle support for critical Naval equipment specifically tailored for naval applications.
Services Offered & Technology Partners
Customers